This summer, for incoming 9th grade cadets through 12th grade, Anderson Preparatory Academy will be offering Physical Education. This course will provide cadets 1 credit of the 2 required PE credits towards the Core 40 diploma. The course will begin Monday, June 5th through Friday, June 23rd from 9a-1:00p. Enrollment is still open. Please complete the following form if your cadet is interested in participating in this course:
https://forms.gle/gU91dyiYjXDVaK7U7
#MakeYourDreamsTakeFlight

Come celebrate with us as we say goodbye to our incredible 8th graders and welcome the exciting journey into high school. It's a special night just for students, filled with unforgettable moments. Cadets can dress up in their finest and make sure to come prepared to dance, laugh, and create memories that will last a lifetime. We would love for the cadets to join us as we commemorate this important milestone and embrace the joy, friendship, and endless opportunities that lie ahead. Let's make this farewell formal dance a night to remember as we say celebrate our 8th graders' achievements and look forward to a bright future together. #MakeYourDreamsTakeFlight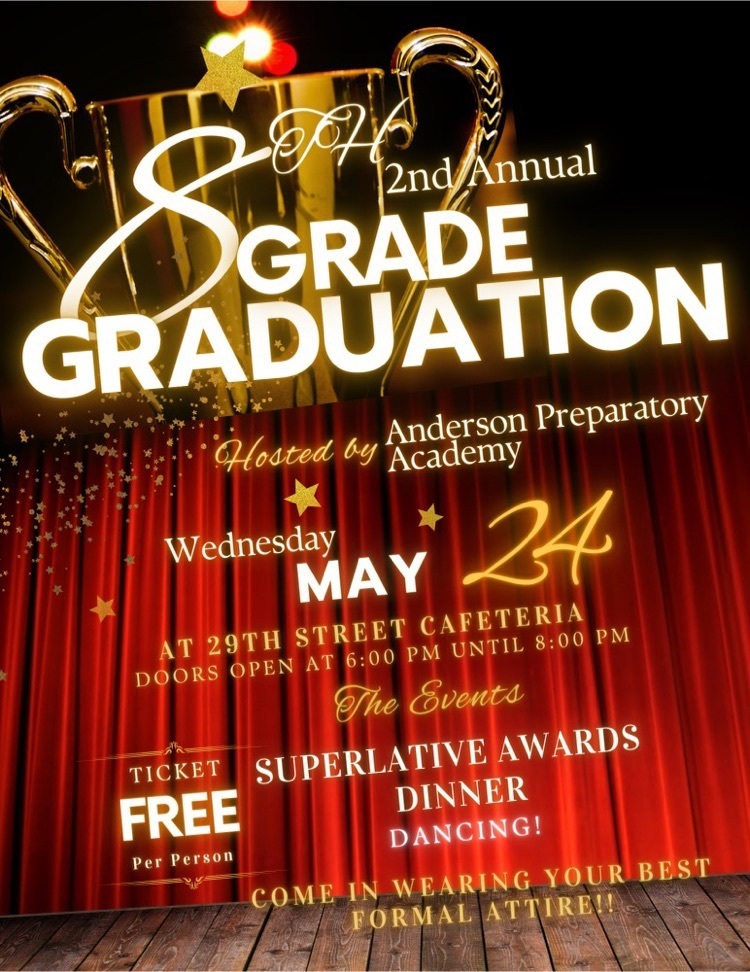 Due to unforeseen changes to our schedule we will not be able to have the Elementary Saturday basketball clinic Feb. 11. Please be on the lookout for future skills sessions.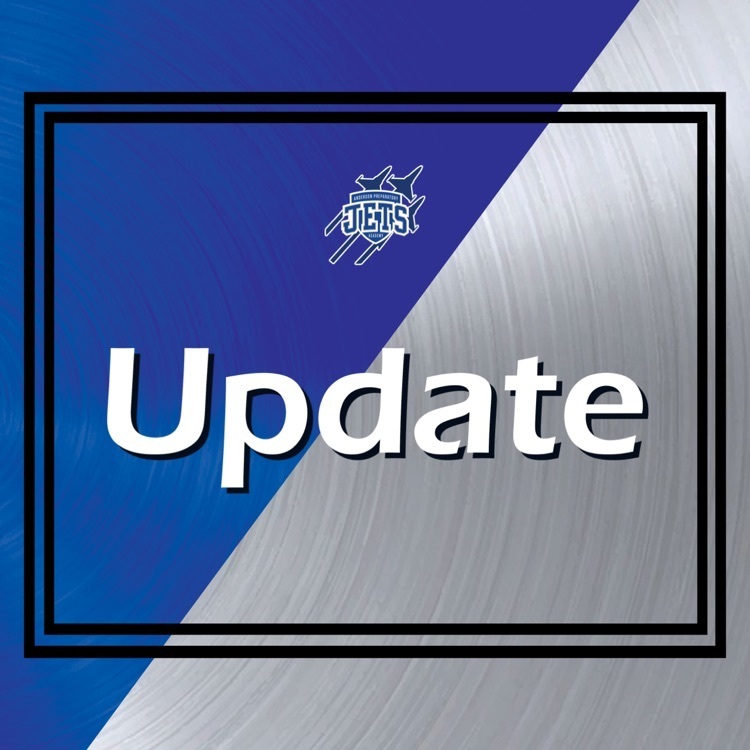 Donate blood at APA on Monday, February 6 from 8:30am to 1:30pm. Your cadet can earn 4 hours for your donation and you walk away with a $10 Amazon gift card! Make an appointment to skip the line here:
https://www.redcrossblood.org/give.html/donation-time
#MakeYourDreamsTakeFlight

Reminder: School is in session on our normal schedule tomorrow, Tuesday, January 17, 2023.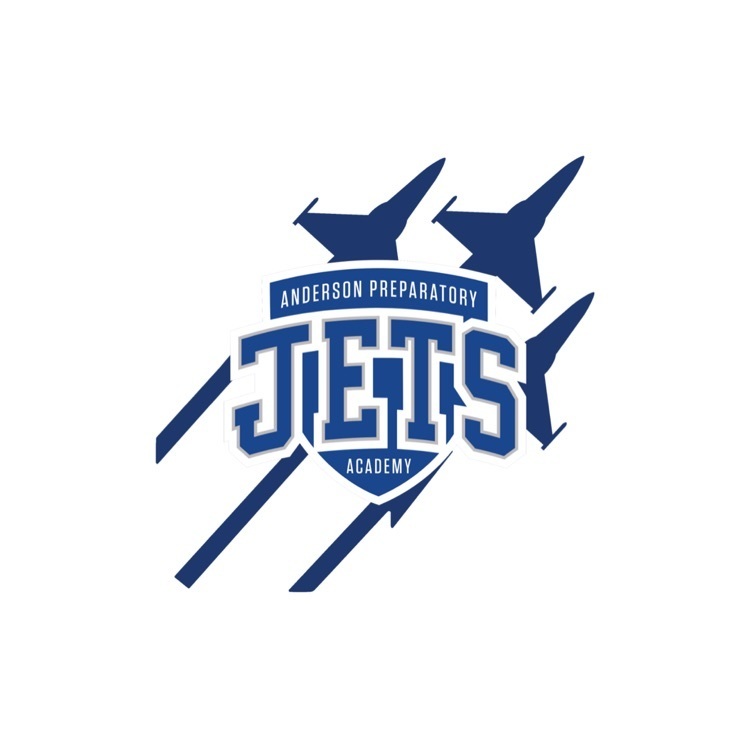 Reminder: No school today, Monday, January 16, 2023 in observance of Martin Luther King, Jr. Day. Go out and serve your community. #MakeYourDreamsTakeFlight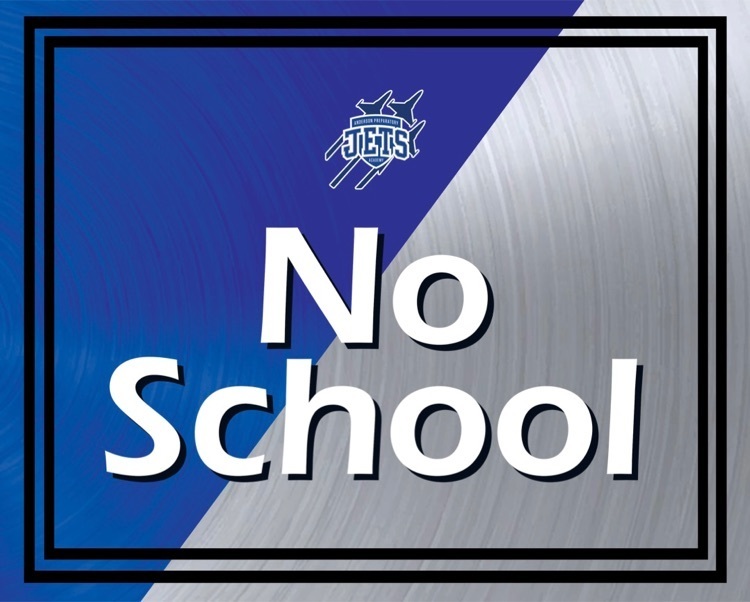 Anderson Preparatory Academy will be on a 2-hour delay today, January 12, 2033, due to dense fog. School will begin two hours later than normal. Academy field trip cadets need to report to school by 8:30 a.m. for departure.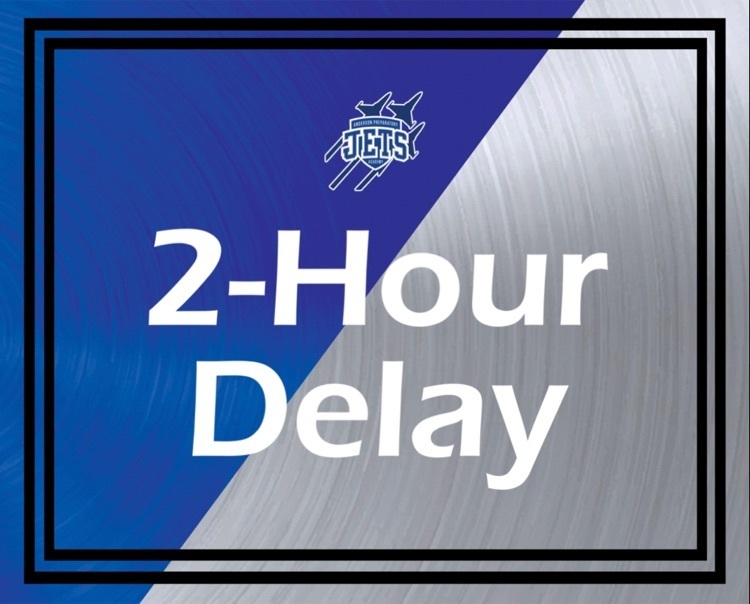 Homecoming is Dress Down - Wednesday: Element Day - Wear the color of your zodiac's element.